The core of a liberal education
The Department of Philosophy challenges students to think, to listen, and to inspire others as they learn from the teachings of classical and contemporary philosophers.
Academics
Philosophy is a discipline that challenges students both to reflect on their own biases and presuppositions and to put order into their thoughts. It provides a unique stimulus to thought and reflections upon human experience. Learn more about our programs of study »
Research
The Department of Philosophy offers undergraduate research opportunities. Learn more »
Faculty Success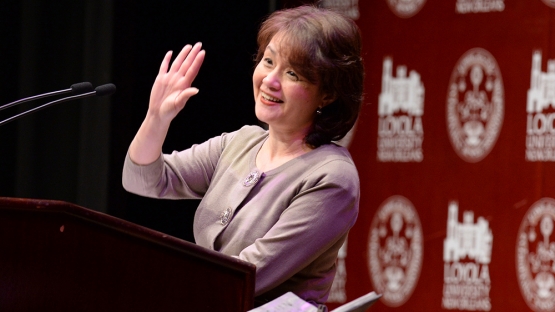 To students, she is forever a role model and mentor. To fellow faculty members, she is a devoted colleague known for her steadfast commitment to Jesuit education. To Loyola University New Orleans, philosophy professor Constance Mui, Ph.D., is the recipient of the university's top faculty honor—the 2013 Dux Academicus Award. She received the accolade Friday, Jan. 10 at the Spring 2014 Faculty and Staff Convocation.
---
See all Successes
Student Success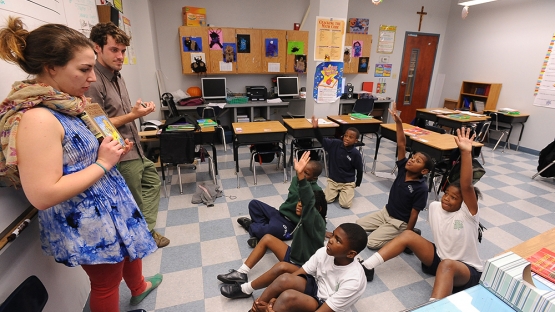 Some philosophy students have been involved with Dr. Altschul's outreach project.
---
See all Successes
Showcase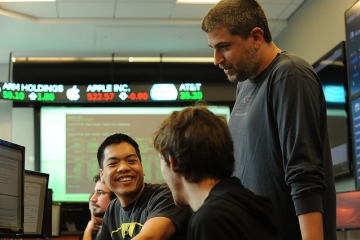 The Common Curriculum embraces an interdisciplinary approach to learning.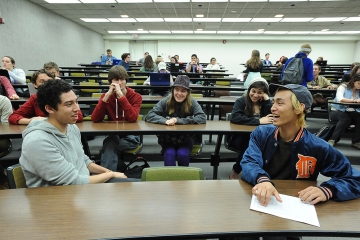 The Honors program is open to qualified students of all majors.