Department of Mathematical Sciences
The Department of Mathematical Sciences offers the bachelor's degree in Mathematics. The department employs the latest hardware and software technology that can be accessed by every student. That, coupled with undergraduate research opportunities, gives students the foundation needed to plan, create, or improve upon the technology that we will use in the 21st century.
Research
The Department of Mathematical Sciences offers many undergraduate research opportunities. Learn more »
Faculty Success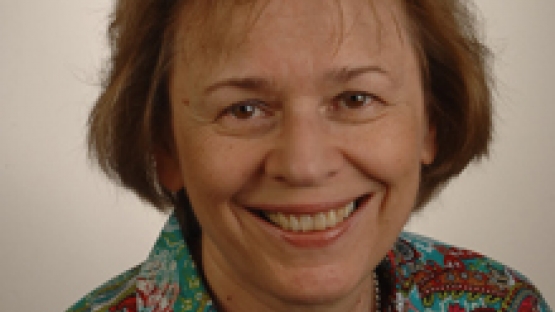 Professor Katarzyna Saxton had her paper "On the Influence of Damping in Hyperbolic Equations with Parabolic Degeneracy" published.
---
See all Successes
Student Success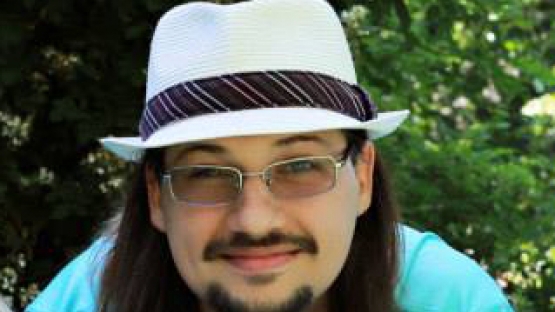 Ryan B. Harvey, '01, is now a career federal civil servant at the Office of Management and Budget, a component agency of the Executive Office of the President of the United States.
---
See all Successes
Showcase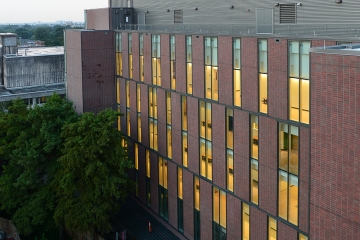 Tutors will help you gain confidence in math and strengthen your skills.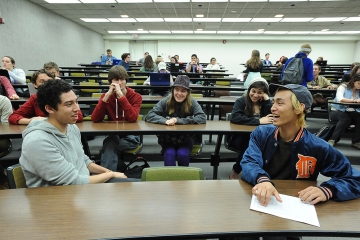 The Honors program is open to qualified students of all majors.