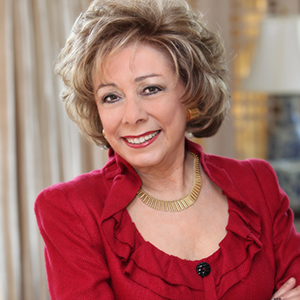 Marilyn Dittmann has been a leading fundraiser in New Orleans for the past thirty years, first as a volunteer, then in the last 15 years, as a development and fundraising professional. She first came to the LPO as volunteer chair for the the 2014 Opus Ball, and within a few months, accepted the position of Development Consultant for the Orchestra. Prior to that time, she was Development Director of the New Orleans Museum of Art and after 12 years of service, retired in 2012. That year she was also recognized by the Association of Fundraising Professionals as the Outstanding Fundraising Executive.
She graduated from Loyola University New Orleans and in 1997, received the Adjutor Homimum Award which is the highest award bestowed by the Alumni Association that honors an outstanding graduate. She presently is Chair of Loyola's Visiting Committee for the College of Humanities and Natural Sciences.
Learn more about The College of Humanities and Natural Sciences Visiting Committee here.