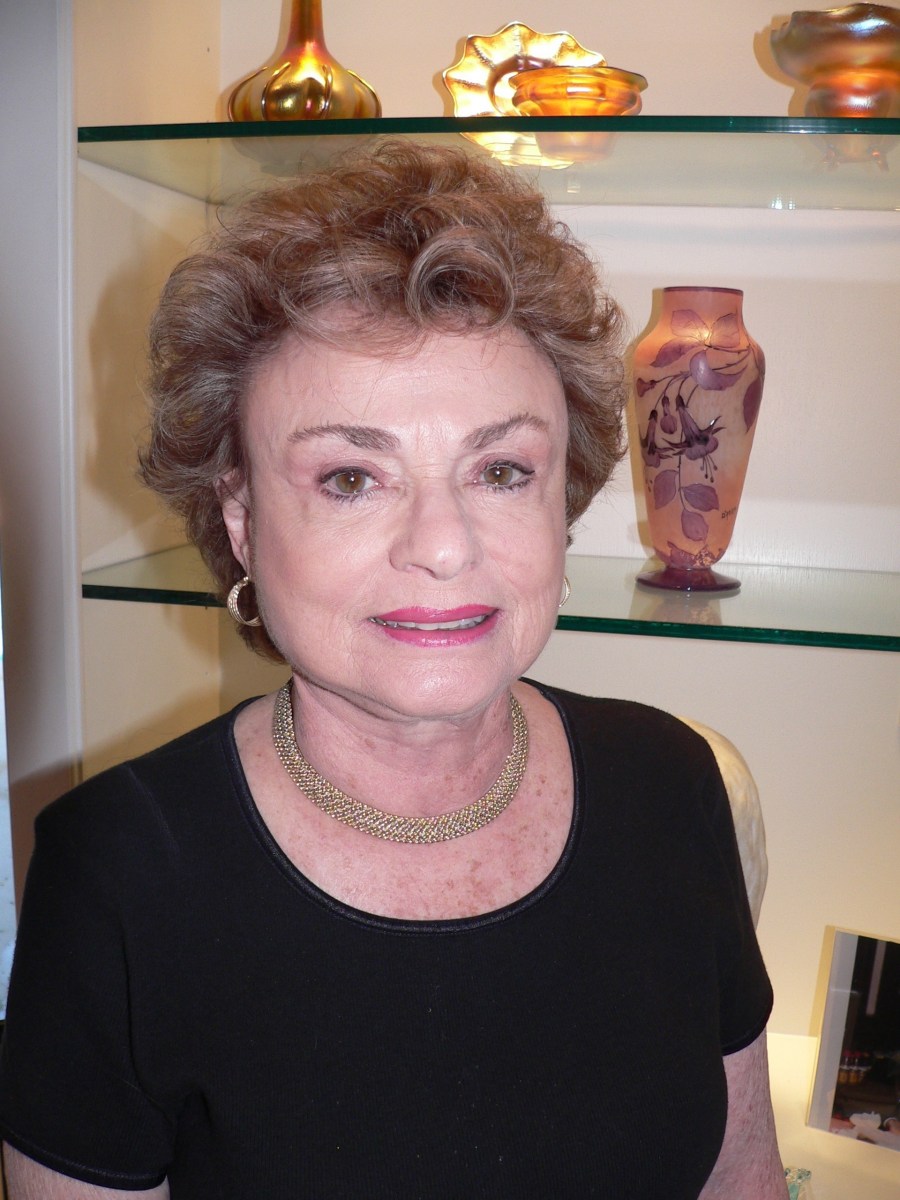 Joyce Sameulson Pulitzer is a graduate of Newman School, Pine Manor Jr. College, and Loyola University New Orleans.  She spent her junior year at the University of Pennsylvania. 
Her present activities include the following:
Board of Hermann Grima/Gallier Historic Houses
Board member Jewish Endowment Fund (Vice President)
A Woman of the Storm
Women for a Greater New Orleans
Has served on the following boards:
Past Co-chairman Jewish Federation Fund Drive
Past Chair of the Anti-Defamation League
Past president of Touro Synagogue
Touro Synagogue Sisterhood, Vice President
Board member SPCA, secretary
Advisory Committed of YWCA Crisis Care Center
Board member Jewish Federation
Board member Jewish Family Service
Co-chair NCCJ Angel Ball
Family Service of Greater New Orleans,
National Council of Community and Justice
Past President of Hermann Grimma/Gallier Houses
For her work, she has received the following awards:
Torch of Liberty Award from the Anti-Defamation League
In 1997 received a Outstanding Citizen award from the Family Service of Greater New Orleans.
One of the writers of the play, "Cherries Jubilee" winner of Big Easy "Best New Play 1999".
One of the writers and the producer of the play, "Life, Liberty, and Social Security."
She is married to Sidney Pulitzer with whom she has two children, C.C. Pulitzer Lemann, and Sidney Pulitzer Jr., and two grandsons.