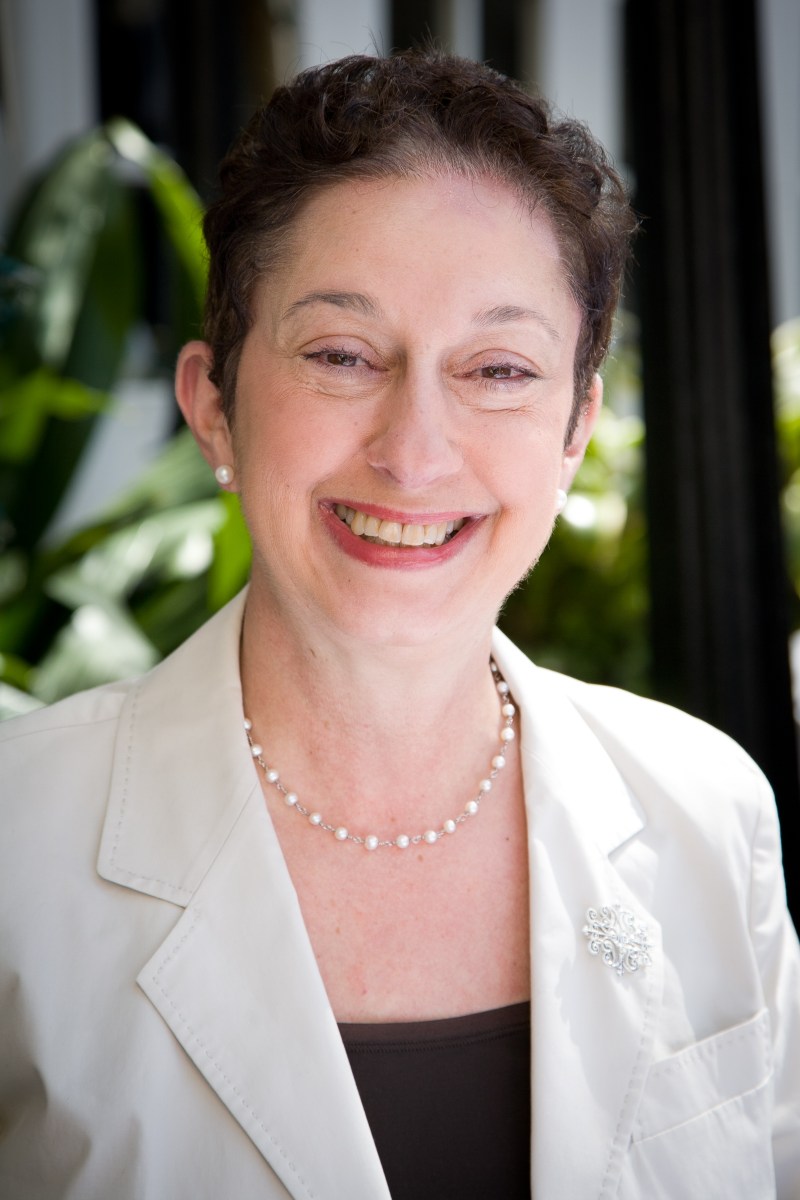 Janice is originally from Jackson, MS, came to Loyola University and never left New Orleans! While at Loyola Janice earned her BS in Elementary Education, an M.Ed. in Counseling, was Head Resident at Buddig Hall and a member of the Student Government Association. She twice served on the Loyola Alumni Board of Directors.
She was one of the first two elementary counselors in the Archdiocese of New Orleans, has established Developmental Counseling Programs at three schools in the area, as well as a College/Career Center at Our Lady of Holy Cross College. Janice is a Licensed Professional Counselor (LPC).
She is currently Director of Counseling at the Academy of the Sacred Heart (ASH), where she was also Director of the ASH - Orleans Parish Partnership in Education, Learning Partners. She was named as a State Ambassador for the Learn and Serve America Program through the Louisiana Lieutenant Governor's Office, was presented the French Quarter Business Women's "Darling Heart Award" for her contributions to the Vieux Carré and was presented as a YWCA Role Model in 1997. In addition to her educational background her career includes experience in retail and merchandising, and she was Personnel Coordinator for the World's Fair in New Orleans.
She currently serves as the chair of the Crimestoppers Board of Directors and serves on the board of French Quarter Festivals, Inc., where she was President in 2007 and 2008. She is Chair of the Special Events Committee of the Archdiocesan Catholic Cultural Heritage Center and with her husband, Dr. Edward Foulks, in 2005 received the Order of St. Louis Medallion for service to St. Louis Cathedral – Basilica.