Preparing for the future by studying the past
History at Loyola is an integral part of the university's liberal arts program. As such, it seeks to free the mind from common prejudices and faulty intellectual assumptions through a broad-based study of the human past. Students become familiar with the principal forces of change and adaptation that have marked humanity's cultural, social, political and economic development.
Academics
Departmental course offerings reflect the broad expertise of the history faculty, and treat such diverse areas as American, European, Asian, Middle Eastern, and African history, with thematic courses in intellectual, social, legal, political, and military, as well as African-American, Church, women's histories, and documentary and oral history. Learn more about our academic programs »
Research
Guiding the students' intellectual formation is a dedicated history faculty made up of professional educators who themselves are engaged in the quest for knowledge through continued research and active scholarship. Learn more about our research »
Faculty Success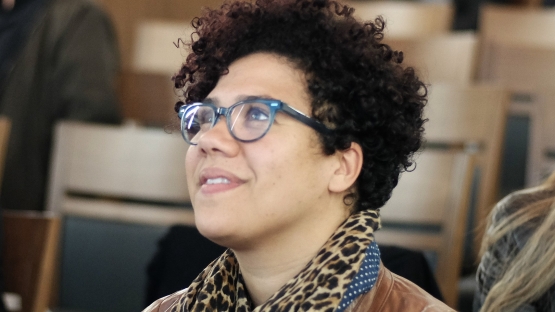 The Chronicle of Higher Education recently interviewed the History Department's Dr. Ashley Howard concerning the recent riots in Baltimore, drawing on her expertise in urban riots and unrest.  Please follow the link to view this interesting, timely, and illuminating interview with Dr. Howard.
Chronicle of Higher Education May 05, 2015, "Scholar of Urban Riots: Expect More Unrest"  
---
See all Successes
Student Success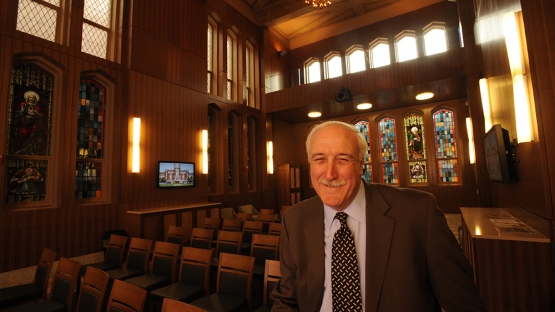 The Hon. Sean O'Keefe '77 (history), a current trustee of Loyola University and former CEO and chairman of Airbus Group Inc., was awarded the 2014 James Forrestal Industry Leadership Medal by the National Defense Industrial Association.
---
See all Successes
Showcase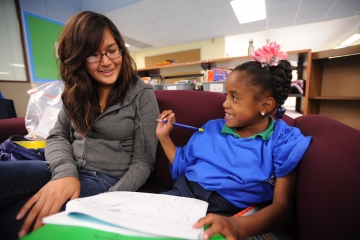 Teach Secondary School Science, Math, Language and more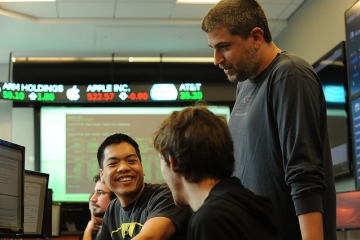 The Common Curriculum embraces an interdisciplinary approach to learning.