Protect, conserve, renew
Hurricanes, oil spills and coastal erosion present unavoidable challenges to the southeast Louisiana coastal area that foreshadow environmental quandaries elsewhere. Unlike most other institutions, Loyola University offers its students a front row seat for community debates over the cost, effectiveness and long-range consequences of engineering regional ecosystems. Wetland, lake, river and gulf estuaries surrounding the city provide unique opportunities for the exploration and study of natural resources.  Urban New Orleans also surrounds the campus, offering students a place to explore dynamic cultural traditions of music, art, cuisine, gardens and architecture celebrating the changing landscape.
Academics
Loyola's unique program in the Environment offers three majors and a minor: Environmental Science, Environmental Studies (Humanities), Environmental Studies (Social Sciences), and a minor in Environmental Studies. Learn more about our programs of study »
Research
The Environment program offers many undergraduate research opportunities. Learn more »
Faculty Success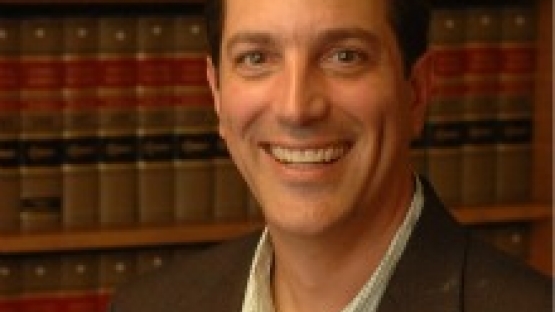 Prof. Robert M. Verchick was named President of the Center for Progressive Reform
---
See all Successes
Student Success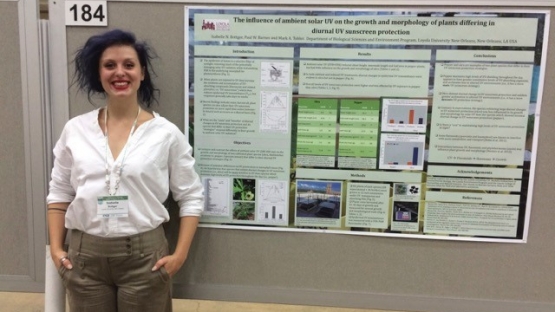 "The research provided important insights into the costs and benefits of UV-sunscreen protection in plants and has important implications for developing crop plants that can cope with altered UV conditions occurring as a result of climate change."
---
See all Successes
Showcase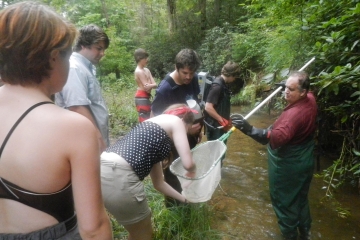 Get examples of the types of career paths our students pursue.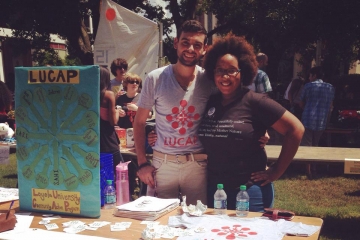 Get involved to create a more sustainable campus.
Upcoming Events
Tuesday, December 8, 2015