Loyola's  Department of English offers a diverse curriculum in literature, critical theory, film history, creative writing, nonfiction and professional writing, digital media, linguistics, and rhetoric. Students receive a strong foundation in classical and contemporary works, with writing style and skills emphasized in every course.
Research
Students in the Department of English have the opportunity to participate in several undergraduate research projects. Learn more about our research »
Faculty Success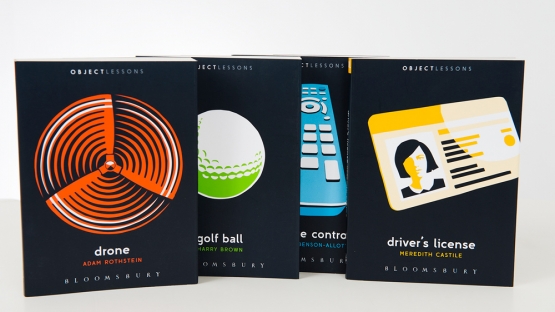 English Professor Christopher Schaberg and co-author Ian Bogost were recently interviewed by the Los Angeles Review of Books about their new book series, Object Lessons.
---
See all Successes
Student Success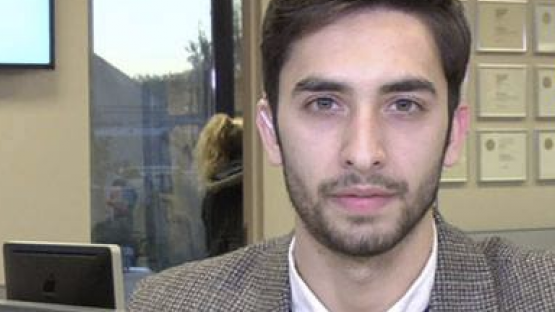 Topher Balfer, English Writing major, has been named as the next Editor-in-Chief of The Maroon.
---
See all Successes
Showcase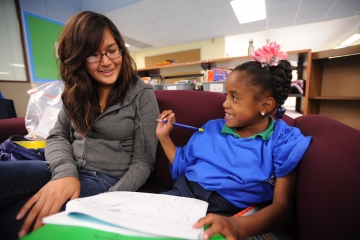 Teach Secondary School Science, Math, Language and more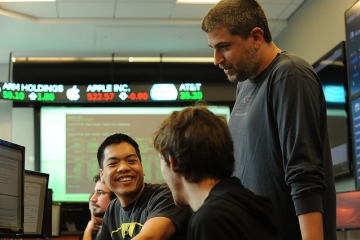 The Common Curriculum embraces an interdisciplinary approach to learning.