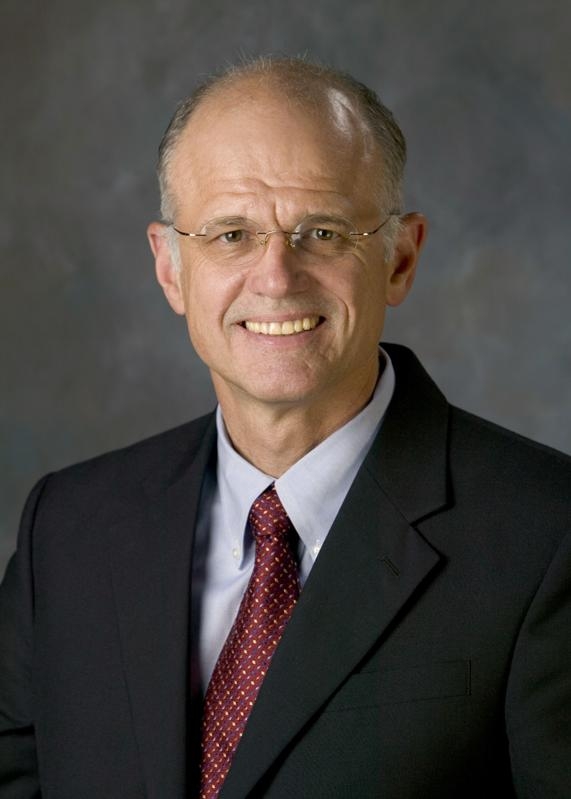 Dr. Donald Faust A&S ('73) graduated from Loyola's pre-med program and went on to get his medical degree from Louisiana State University. He entered the practice with Dr. Daniel Riordan, a world renowned hand surgeon with whom he worked for 4 years until Dr. Riordan retired in 1987.
Dr. Faust is a former president of the Louisiana Orthopaedic Association and currently serves on the Board of Councilors of the American Academy of Orthopaedic Surgeons. He is Board Certified in Orthopaedic Surgery and has a certificate of Added Qualifications in Surgery of the Hand. He has received numerous awards for his volunteer work with United Cerebral Palsy, Handicapped Children's Services for the State of Louisiana and Loyola's student health clinic. He has been recognized for many years as a "Top Doctor" by Louisiana Life and New Orleans Magazine. He has published numerous papers and given many presentations; his research in orthopaedic and hand surgery has garnered numerous awards as well, including the Harry Morris Award, the Jack Winters Award, and the LSU Medical School award for excellence in Orthopaedic Surgery.
Dr. Faust is on the faculty of Tulane and LSU Medical Schools. He is a member of the American College of Surgeons and the American Society for Surgery of the Hand. He has practiced orthopaedic and hand surgery in New Orleans since 1983.