Department of Chemistry & Biochemistry
Commitment to excellence
The Department of Chemistry & Biochemistry offers Bachelor of Science degrees in Chemistry, Biochemistry and Forensic Chemistry. Our faculty and staff are dedicated to the mission of providing both an excellent curriculum and a variety of exciting undergraduate research opportunities.
Academics
It is our mission to offer excellent instruction in all areas of chemistry to help Loyola undergraduate chemistry majors, other pre-professionals, and non-science majors learn college-level chemistry by offering a comprehensive curriculum. Find out more about our programs »
Faculty Success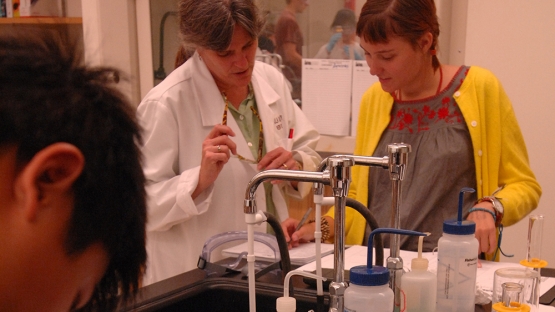 Dr. Lynn Koplitz's undergraduate research group is currently synthesizing and characterizing crystals of pyridinium salts. Ultimately, their findings will be used in the fields of crystal engineering and supramolecular design.
---
See all Successes
Student Success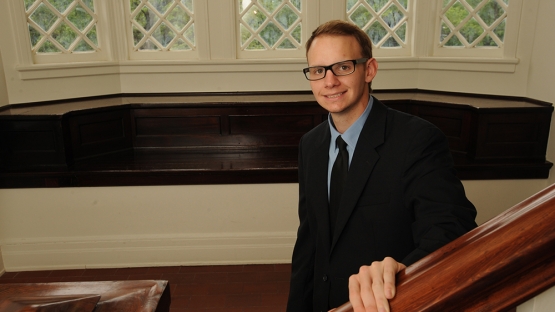 Justin Romaire, (ACS Certified BS in Chemistry, 2013) is a graduate student at Yale.
---
See all Successes
Showcase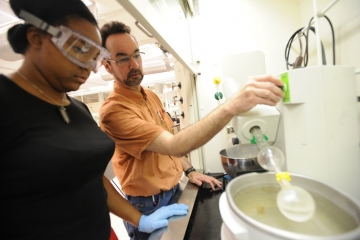 Kurt R. Birdwhistell, Ph.D. Endowment for Undergraduate Research in Chemistry