Commitment to excellence
The Department of Chemistry offers Bachelor of Science degrees in Chemistry, Biochemistry and Forensic Chemistry. Our faculty and staff are dedicated to the mission of providing both a nationally competitive curriculum and a variety of exciting undergraduate research opportunities.
Academics
It is our mission to offer excellent instruction in all areas of chemistry to help Loyola undergraduate chemistry majors, other pre-professionals, and non-science majors, learn college-level chemistry by offering a comprehensive curriculum. Find out more about our programs »
Faculty Success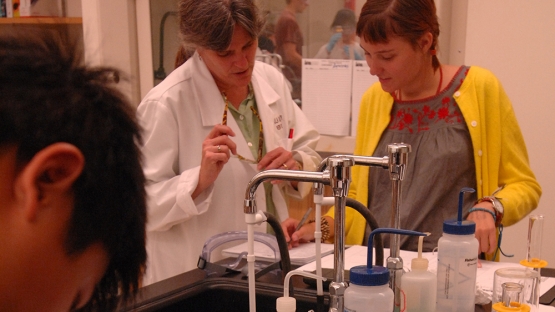 Dr. Lynn Koplitz's undergraduate research group studies in a number of areas of physical chemistry, especially spectroscopy, with applications to materials science, environmental studies, geochemistry, and photochemistry.
---
See all Successes
Student Success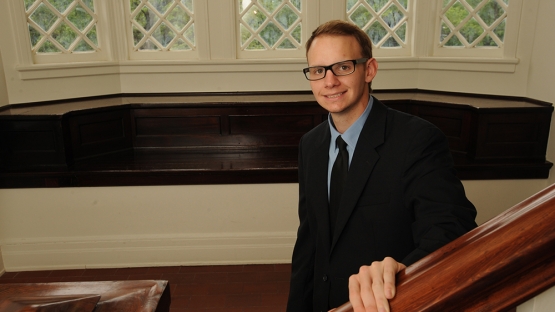 Justin Romaire, (ACS Certified BS in Chemistry, 2013) will begin studies towards his Ph.D. in Chemistry at Yale University this coming fall.
---
See all Successes
Showcase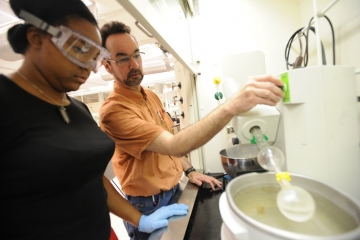 Kurt R. Birdwhistell, Ph.D. Endowment for Undergraduate Research in Chemistry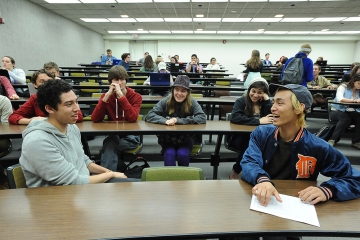 The Honors program is open to qualified students of all majors.