College of Humanities and Natural Sciences
Scholarship, research, and service
The College of Humanities and Natural Sciences offers academic programs that teach students how to think, how to write, how to research, and how to learn.
At Loyola, you can become a certified secondary teacher in English, History, the Natural Sciences, Mathematics, or Foreign Language. You can study pre-law, and pre-health programs with professional advisors, and benefit from professional and student tutors in the Writing Across the Curriculum lab, Academic Resource Center, Language Lab, and Math Lab.
Faculty Success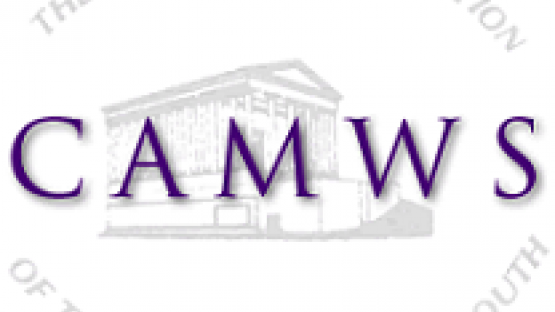 Dr. Karen Rosenbecker receives the 2015 CAMWS Excellence in Teaching Award at the Annual Meeting the Classical Association of the Middle West and South at Denver, Colorado, 27-29 March 2015.
---
See all Successes
Student Success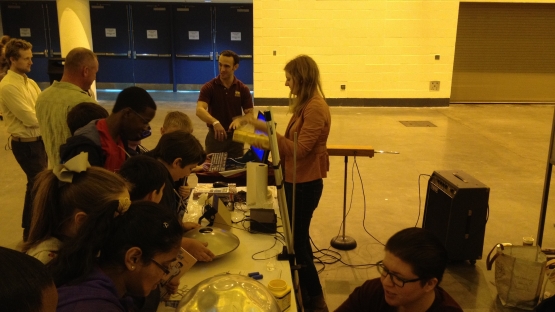 Students at the physics department at Loyola are among the most active on campus in terms of their involvement with research, commitment and participation in various outreach programs mainly aimed at energizing school kids towards science, but also on-campus events such as Nano-days and President's day. Thus it's nice to note that Loyola was recognized as a "distinguished" chapter by the Student Physics Society.
---
See all Successes
Showcase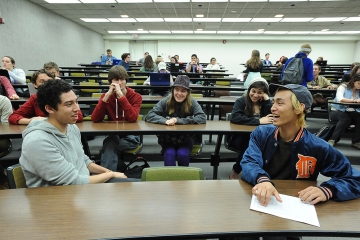 The Honors program is open to qualified students of all majors.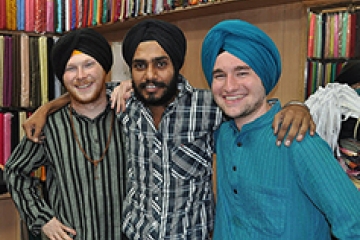 Learn about the world through our study abroad and exchange programs.
Upcoming Events
Tuesday, April 21, 2015
Wednesday, April 22, 2015
Thursday, April 23, 2015