College of Humanities and Natural Sciences
Scholarship, research, and service
The College of Humanities and Natural Sciences offers academic programs that teach students how to think, how to write, how to research, and how to learn.
At Loyola, you can become a certified secondary teacher in English, History, the Natural Sciences, Mathematics, or Foreign Language. You can study pre-law, and pre-health programs with professional advisors, and benefit from professional and student tutors in the Writing Across the Curriculum lab, Academic Resource Center, Language Lab, and Math Lab.
Faculty Success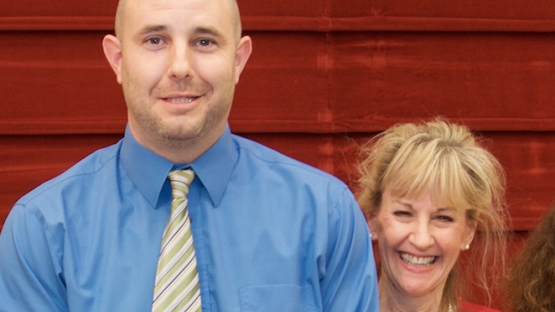 Drs. Charles Nichols and Kim Ernst were both awarded the 2014-2015 Faculty Senate Excellence in Advising Award.
---
See all Successes
Student Success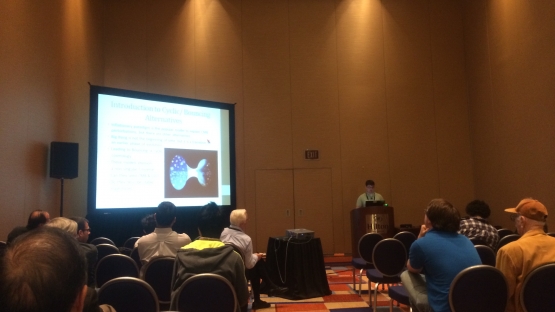 Loyola Physics students, Richard Bustos, Riley Mayes and Thomas Slack, recently participated and presented in the annual April Meeting organized by the American Physical Society (APS), the umbrella physics organization in the country.  Both Riley Mayes and Thomas Slack were selected to present talks in the research panels along with world renowned physicists across the globe, a rare achievement for undergraduate students. Richard Bustos made a poster presentation.
---
See all Successes
Showcase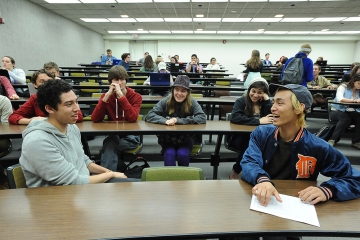 The Honors program is open to qualified students of all majors.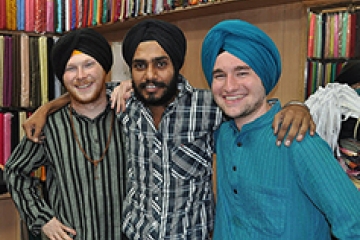 Learn about the world through our study abroad and exchange programs.