College of Humanities and Natural Sciences
Scholarship, research, and service
The College of Humanities and Natural Sciences offers academic programs that teach students how to think, how to write, how to research, and how to learn.
At Loyola, you can become a certified secondary teacher in English, History, the Natural Sciences, Mathematics, or Foreign Language. You can study pre-law, and pre-health programs with professional advisors, and benefit from professional and student tutors in the Writing Across the Curriculum lab, Academic Resource Center, Language Lab, and Math Lab.
Faculty Success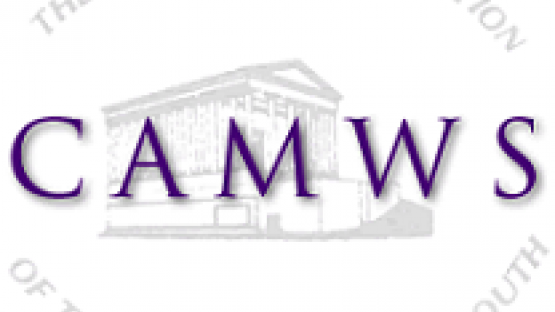 Dr. Karen Rosenbecker will receive the 2015 CAMWS Excellence in Teaching Award at the Annual Meeting the Classical Association of the Middle West and South at Denver, CO, in April.
---
See all Successes
Student Success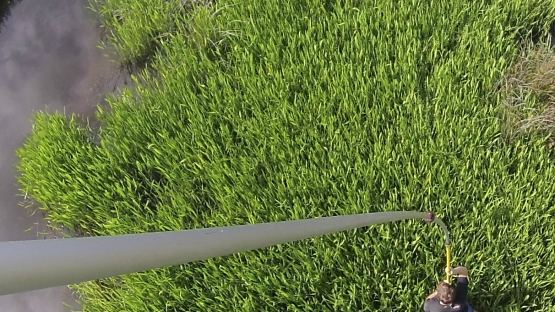 Tom Sevick (Environmental Biology '12) is now working on a graduate degree in Biological Sciences at the University of Southern Mississippi where his research evaluates the value of major marsh habitats to fishes and crustaceans in coastal Mississippi. One of the ways he evaluates these habitats involves taking aerial picture of marsh, such as the one shown here.
---
See all Successes
Showcase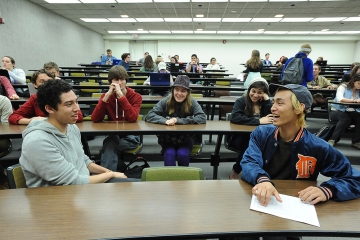 The Honors program is open to qualified students of all majors.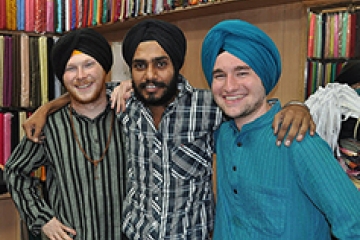 Learn about the world through our study abroad and exchange programs.
Upcoming Events
Tuesday, March 3, 2015
Wednesday, March 4, 2015
Thursday, March 12, 2015