College of Humanities and Natural Sciences
Scholarship, research, and service
The College of Humanities and Natural Sciences offers academic programs that teach students how to think, how to write, how to research, and how to learn.
At Loyola, you can become a certified secondary teacher in English, History, the Natural Sciences, Mathematics, or Foreign Language. You can study pre-law, and pre-health programs with professional advisors, and benefit from professional and student tutors in the Writing Across the Curriculum lab, Academic Resource Center, Language Lab, and Math Lab.
Faculty Success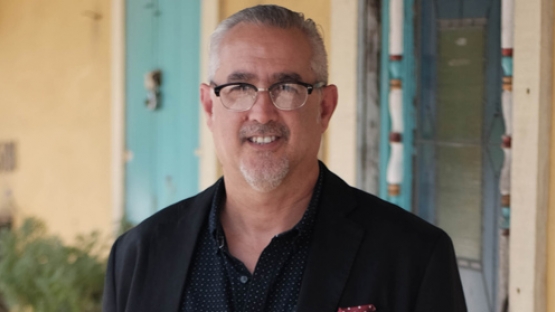 On Saturday, 08 August, the History Department's Dr. Mark Fernandez will present a lecture at the Woody Guthrie Center in Tulsa, Oklahoma.  The lecture, "Atomic Woody: Woody Guthrie, Einstein, and the Atomic Age," examines Woody's experience of WWII and how he reflected on the implications of that conflict for the modern world.  
---
See all Successes
Student Success
Jazmin Woods (Spanish 2015) received the Outstanding Achievement in Service Learning Award in 2015. The award was presented at the Magis Student Leadership Awards ceremony held at Loyola on Tuesday, April 28, 2015. Jazmin received this honor due to her diligent work at the APEX Youth Center in Fall 2015 as part of her class with Dr. Eileen Doll, SPAN A311, Survey of Spanish Literature II: Technology and Literature.
¡Enhorabuena, Jazmin!
---
See all Successes
Showcase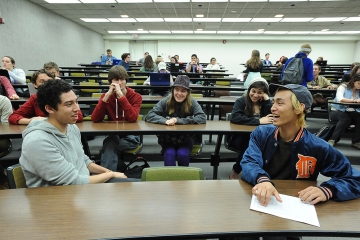 The Honors program is open to qualified students of all majors.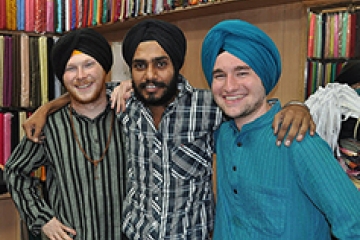 Learn about the world through our study abroad and exchange programs.